In the seemingly endless realm of color choices and with so much psychology and emotions attached to color, it can be a daunting task to decide on a color palette when decorating. Where do you even begin? How do you tap into that wellspring of inspiration?
The path to selecting the ideal interior paint color palette can often begin by seeking inspiration from elements already present in your space: rugs, artwork, drapery, throw pillows, bedding, and fixtures within your home can serve as the initial sparks for your paint color choices.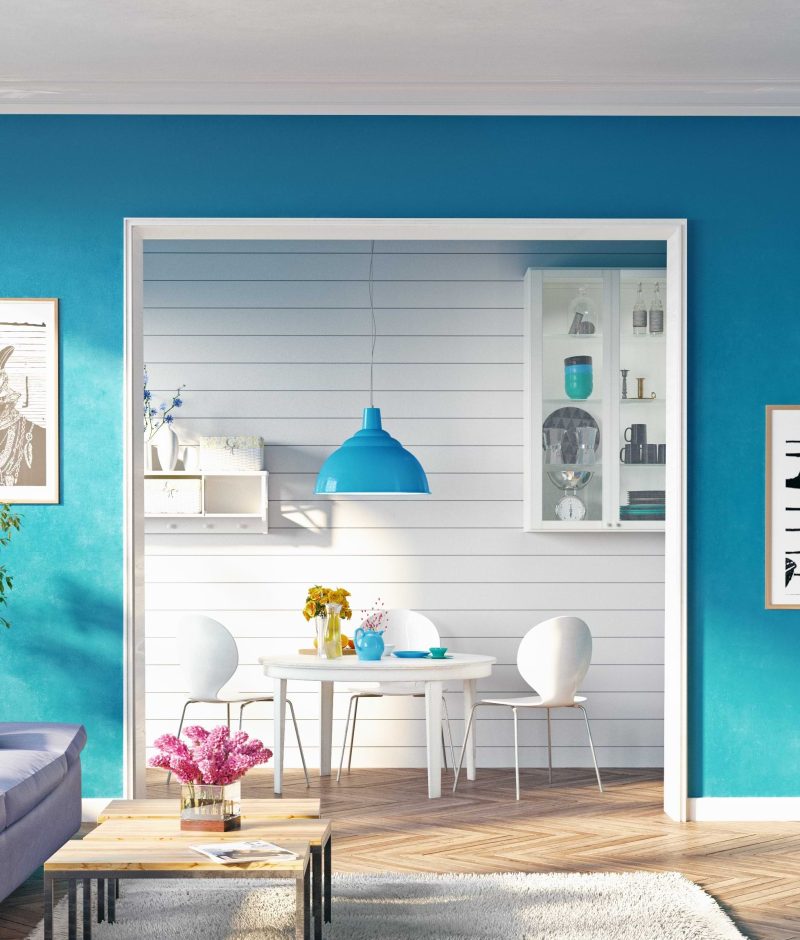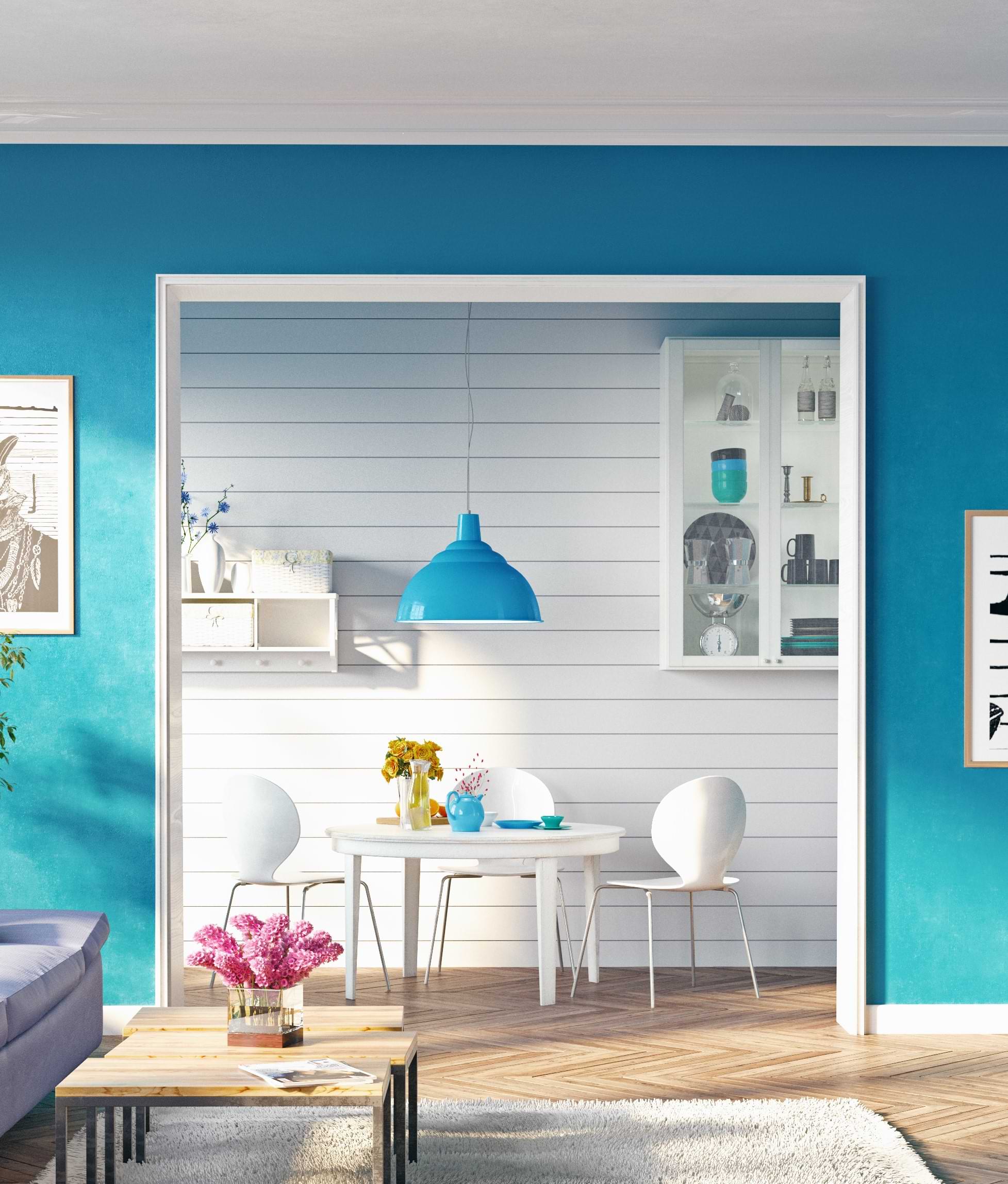 For a more in-depth exploration of your color scheme, consider utilizing a handy tool like the Color Computer. You don't need to be a color theory expert to use this tool. With a simple turn of the wheel, you can witness how colors interplay. Here you can select monochromatic or complementary color to the hue you are considering and thus build out your color scheme. While you might not paint your walls the exact colors from the wheel, you can opt for tints, shades or tones of those hues when you visit your favorite paint store.
But what if you're tasked with devising a color scheme for a space devoid of furnishings? What if you're starting from scratch, with a blank slate? In such a case, it may be wise to begin with your favorite color and craft your entire palette around it. After all, your favorite color resonates with you for a reason—it makes you feel good. What more motivation do you need? You can subsequently incorporate artwork and furnishings that harmonize with your beloved color.
Suppose you're yearning for a change, but a complete repainting isn't on the horizon. In that case, painting just a few accent walls can breathe new life into your existing decor. An accent wall can add depth and dimension to your space.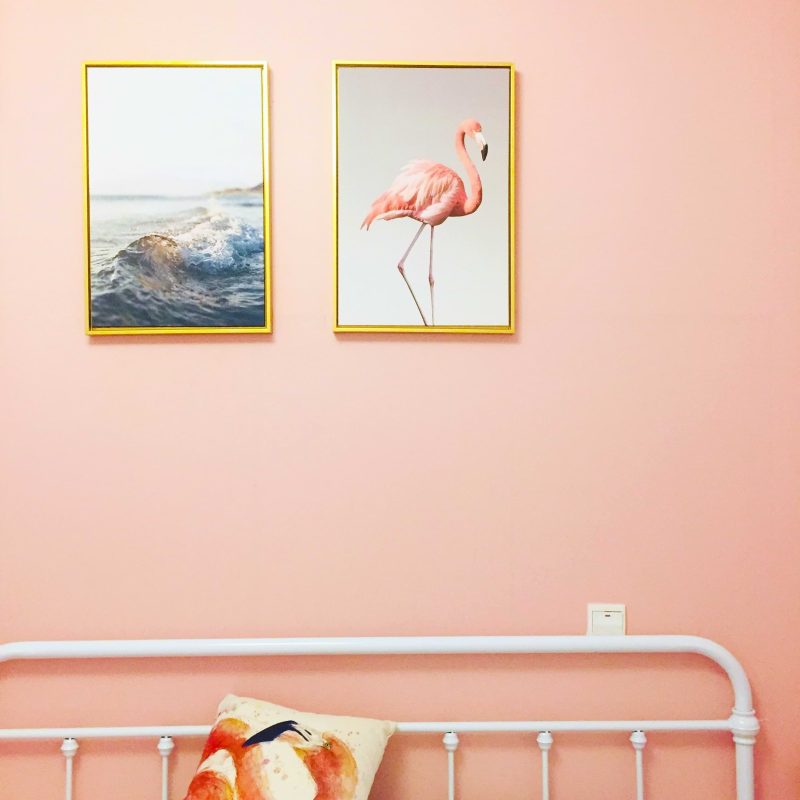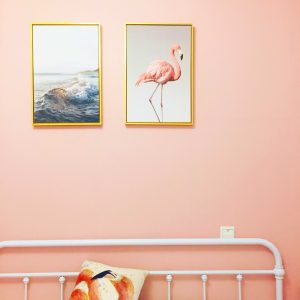 Typically, only one wall in a room takes on this role. An accent wall often features a deeper shade of your room's main wall color or it can be a complementary hue for a striking effect. Ideally, the accent wall should serve as the focal point, catching your eye as you enter the room. For a rectangular space, consider designating the shorter, farther wall as the accent wall. This will visually bring that wall closer together (dark colors appear closer, while lighter colors recede), giving your rectangular space a more squared-off appearance.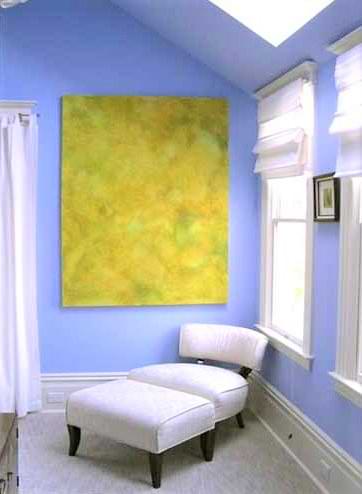 Don't forget about the "fifth wall" when contemplating color accents—the ceiling. By painting it a shade deeper than your wall color, you can create a cozy atmosphere and introduce a dramatic touch.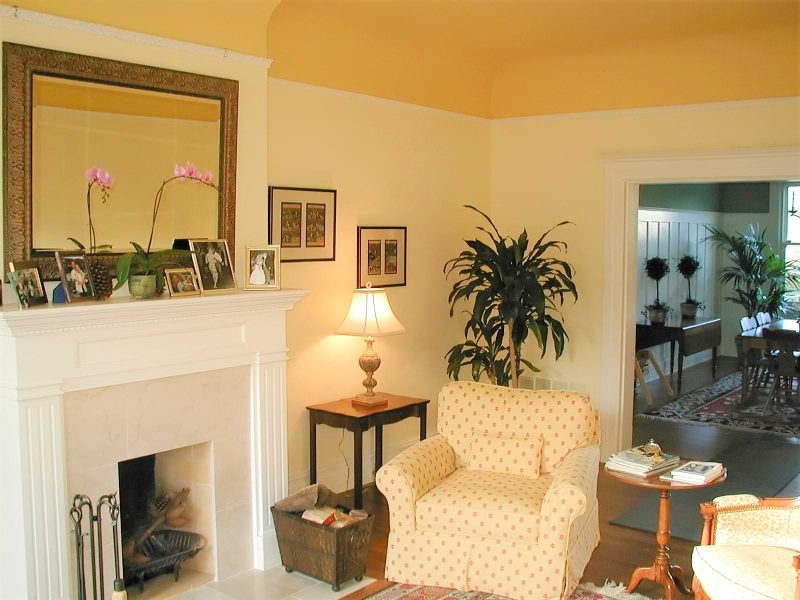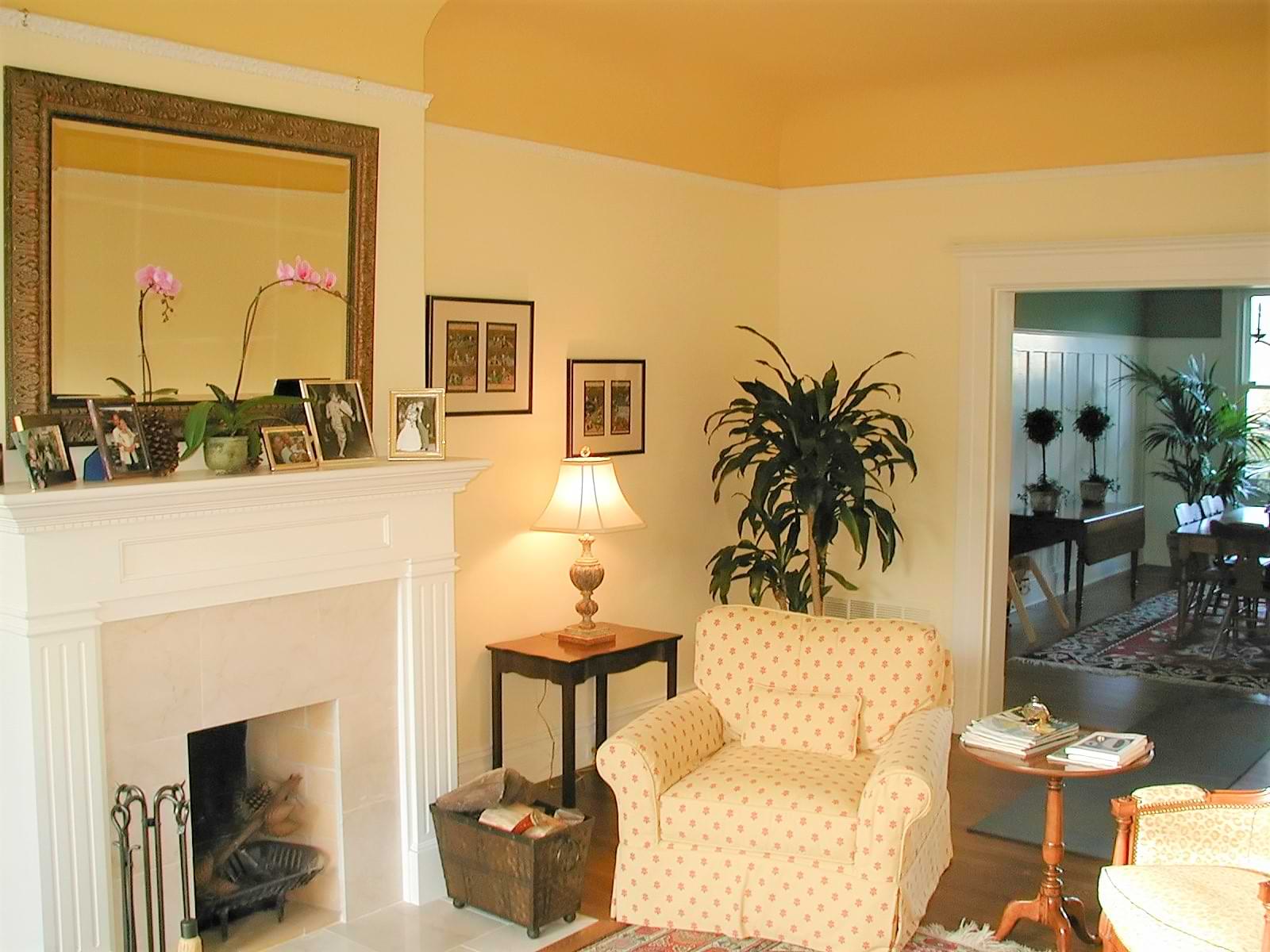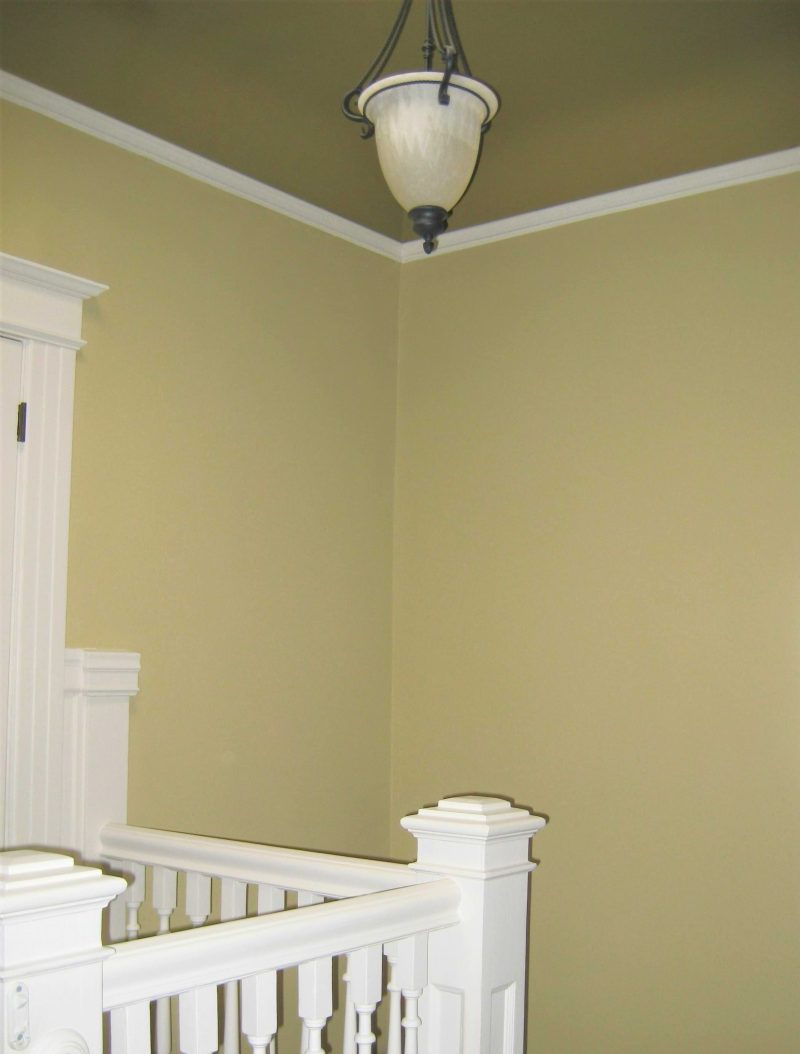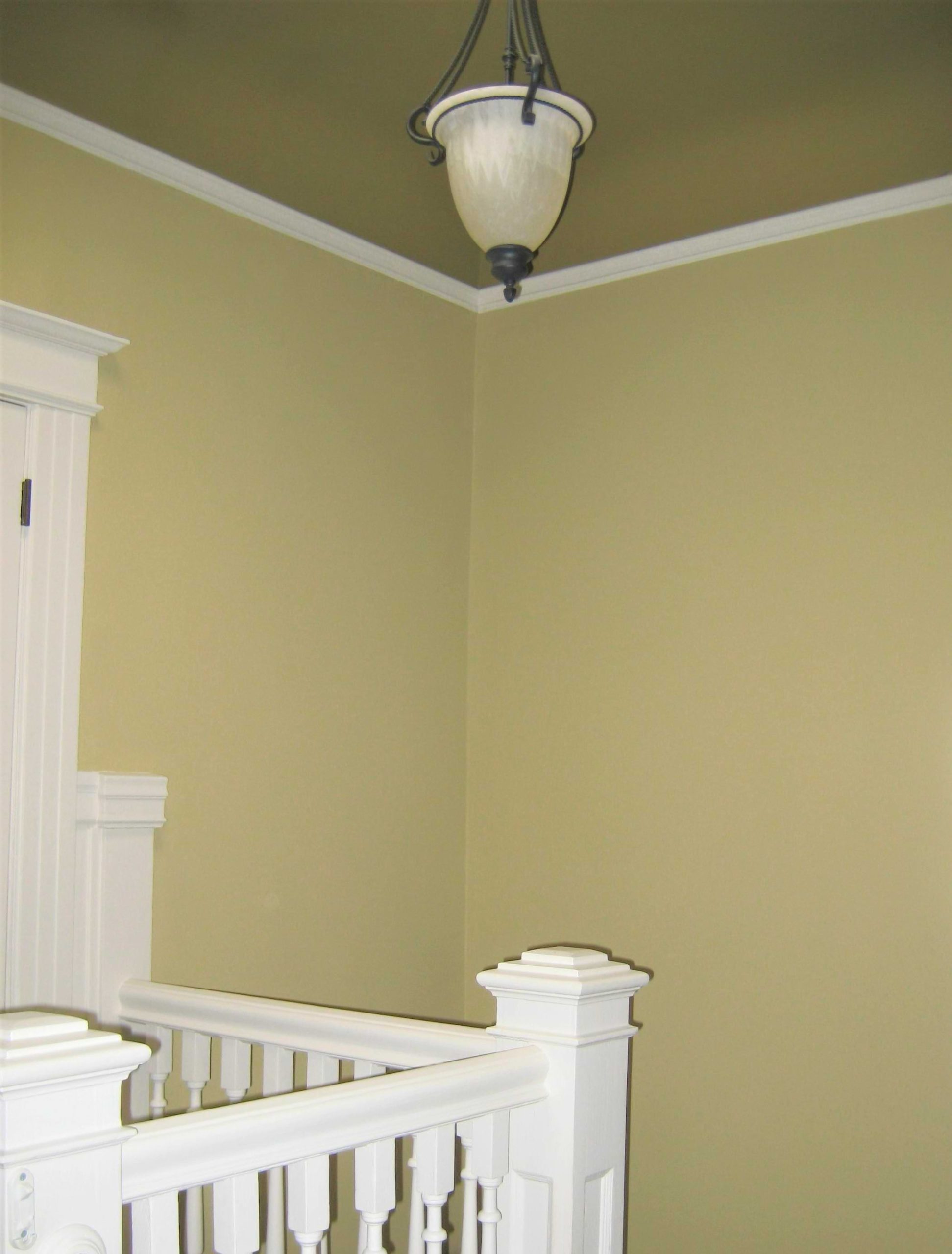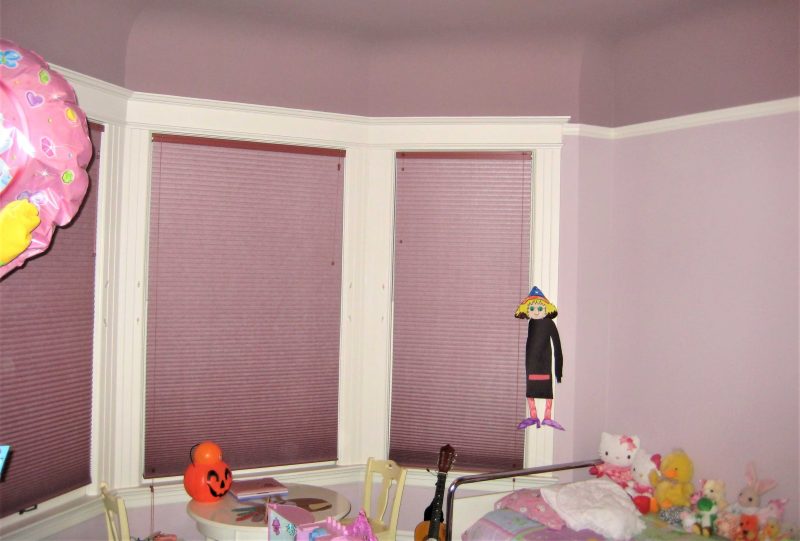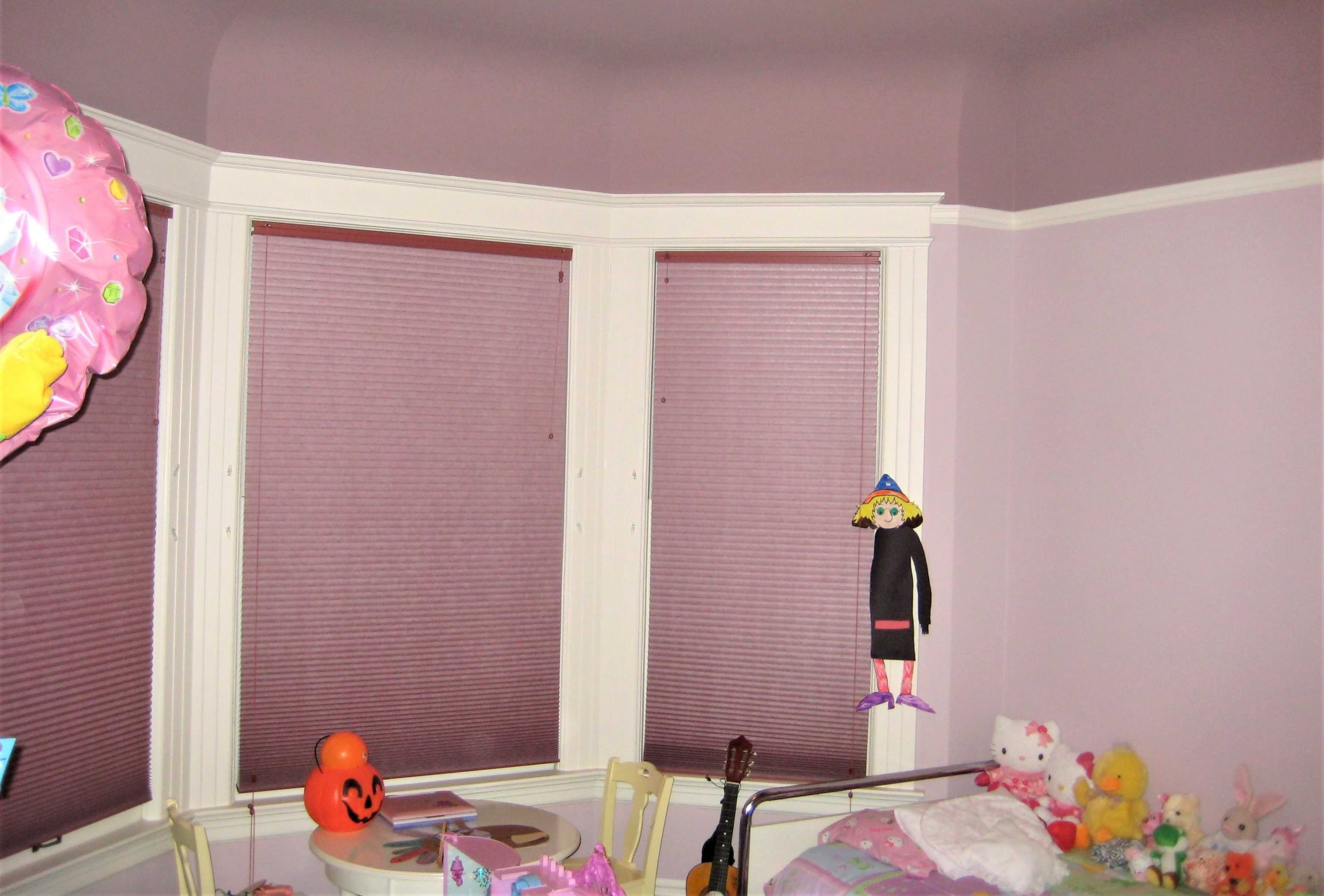 When devising a color scheme for a home exterior, you can take cues and get inspiration from the colors found in your landscape, roof, brickwork, as well as neighboring buildings to harmonize with. Your color choices and your color scheme don't need to be wholly determined by these other colors but should not clash with them either.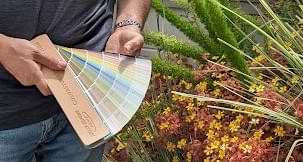 An important tip: Always sample any paint color under consideration and view it throughout different times of day and night, with window treatments open and closed, to gain a realistic sense of your options. This simple step should never be overlooked, especially when committing to gallons of paint and hours of labor. Additional tip: Use cardboard brush outs for sampling paint color. Brushing paint samples onto the wall can alter the surface texture and result in visible patches even after the space is fully painted.
Still not inspired, uncertain, or simply short on time or enthusiasm for the process? Consider enlisting the expertise of a color consultant. A color consultant can offer paint color ideas to sample at your home or can provide a custom-designed color palette, complete with the color samples and architectural renderings. The assurance that comes from working with a color expert may just give you the confidence you need to truly transform your space.
One more tip: Before you meet with the color consultant, gather ideas, magazine cut-outs and whatever other sources of inspiration to share with them.